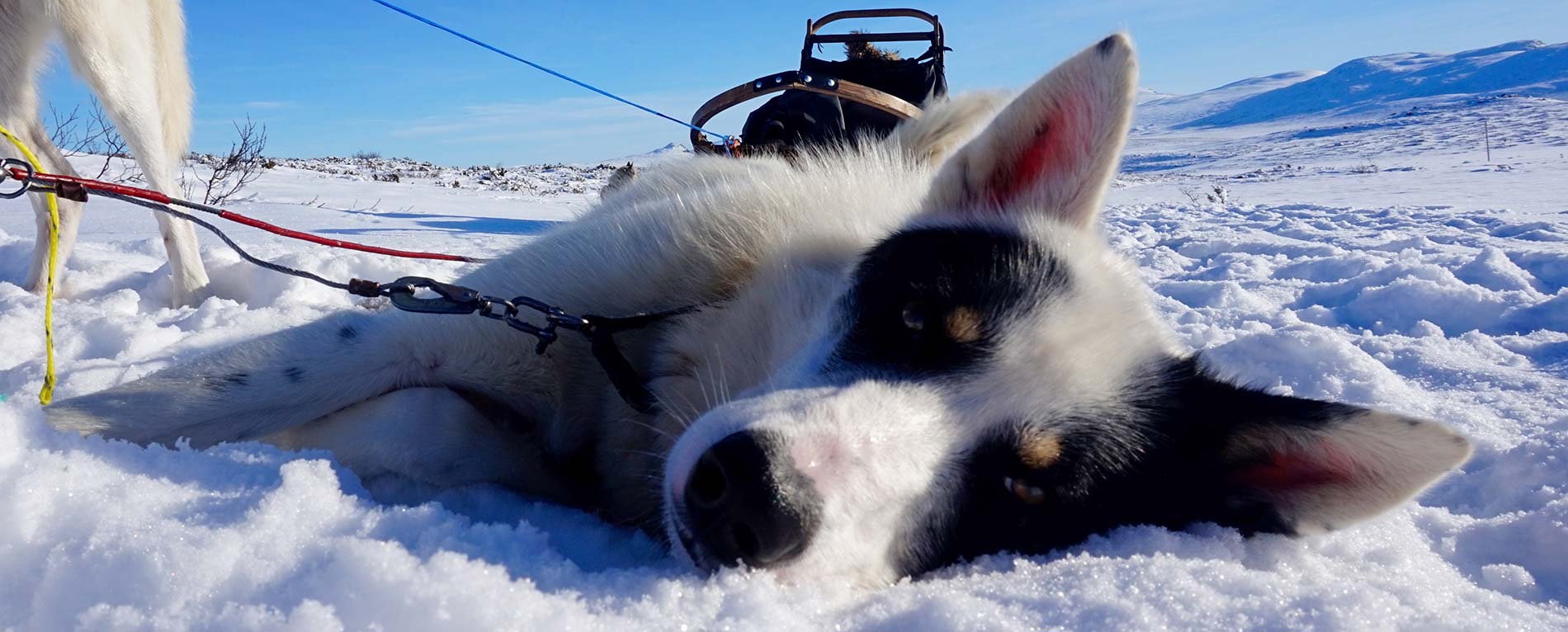 Beito Husky Tours, leading provider of high quality dog sledding and nature adventures in the Mountains of Norway
Our story began for 15 years ago, when we moved from Svalbard to Beito. With us, we brought 15 true svalbardian alaskan huskies and a vision. Since then, we've developed to become a complete provider of quality nature experiences, all year around. From dog sledding adventures, to snowshoeing, ice fishing, pack-rafting, canoe tours, kayak instruction, hiking tours with dogs, glamping accommodation experiences and more to come.
Our mission is to create quality hands-on experiences that are unique every time. By engaging our guests as much as possible into the processes, we nurture their curiosity, demonstrate new skills and expand their knowledge. Our kennel is manageable and small (for a dog sledding company to be) with happy and social huskies who love to work as sled dogs. We keep our dogs healthy and motivated by involving them in varied activities all year around.
Would you like to learn more about huskies, dog sledding and being a musher guide? Follow our "All about sled dogs" stories. Visit our blog for our reflections on nature-based active tourism, sustainability and social responsibility.
---
Our Team
Working for you and our dogs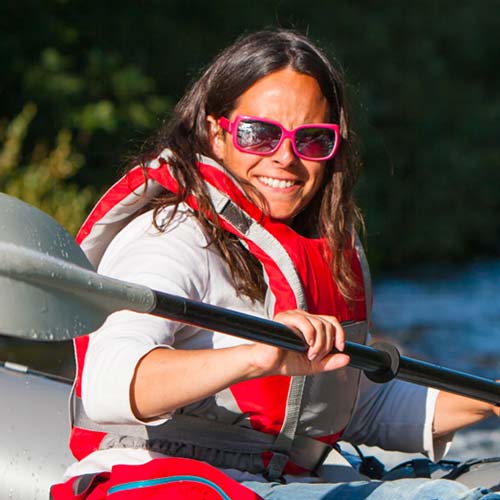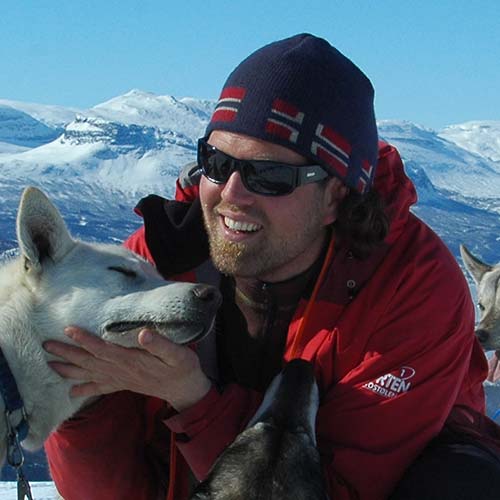 Niklas Ulfstedt
Co-founder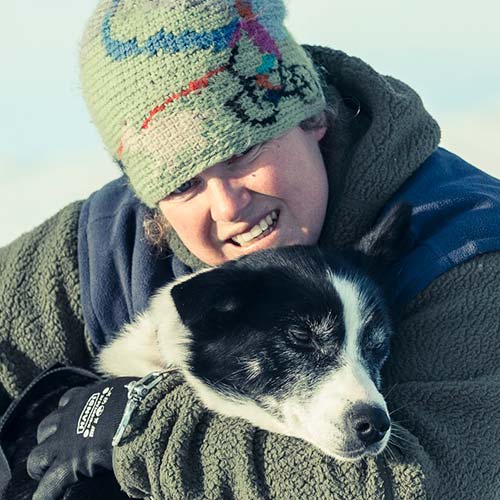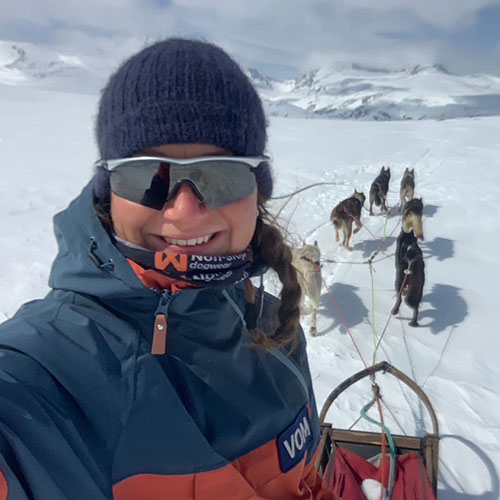 Cecilie Bach and «Ramples»
Guides, lifeguards and bunts of Joy
@beitohuskytours on Instagram
TAG YOUR PICTURES
---