We bring you out of the office and straight into the wilderness! By changing the environment around you, we try to empower your creativity and innovative mind! It's also been proved that colleagues, who are presented in an unusual setting, are more likely to work together successfully.

The program for the day will be settled together with you. But we suggest a combination of canoe/ dog sledding on wheels in the summer/autumn and "snow-shoeing"/ice-fishing in the winter/spring.

A real wilderness meal on the fire is included in all the adventures. As well as a mental and/or physical challenge that we plan to customize your group's needs.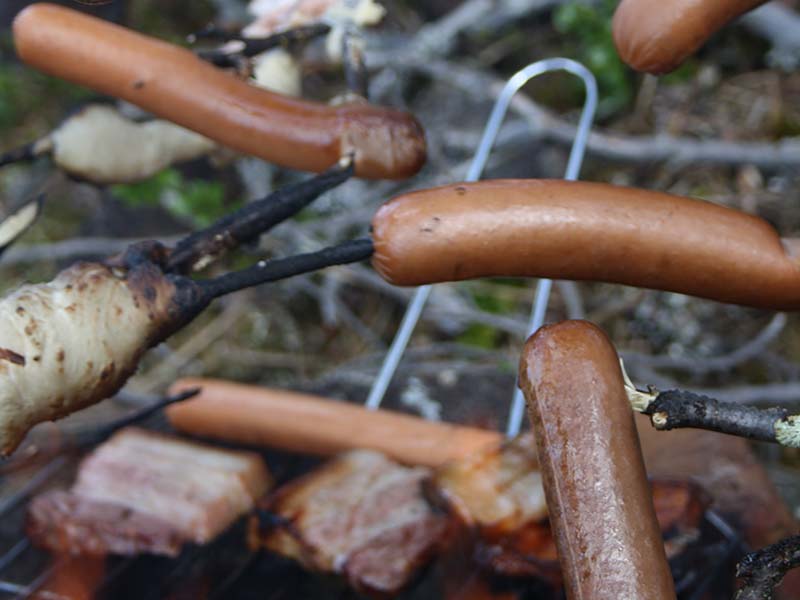 No special skills or previous experienced needed, only an average normal condition. The whole activity is supervised by experienced guides and it's totally safe!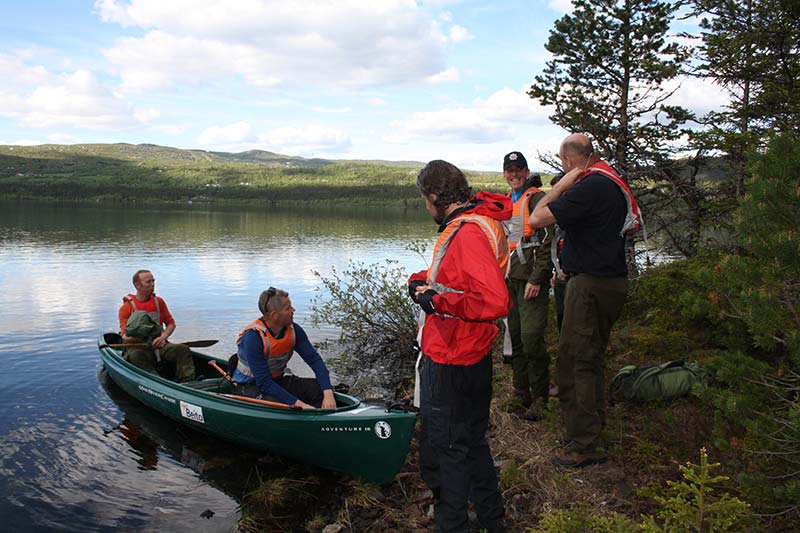 Tailor made trips
Give your employees or colleagues the opportunity to develop creativity and strengthen their group belonging through breaking with the routine and participating in new and more unexpected experiences.
You can rely in our professionalism and Know How. We have more than 15 years of experience arranging unique adventures for groups like yours.

Down here you will find some of our proposals. Please contact us for a customized solution!
Prices NOK: From 890,- nok per person (depending on amount of participants). Minimum price: 4.000,- nok