Valdres: Culture & tradition
The Norwegian region of Valdres is known for its ancient food & culture traditions. Valdres is the crib of for many Norwegian food traditions such as the "flat bread" and the "Rakfisk". One of Norwegian's contributions to the culinary world, is the many different ways of preserving fish. Rakfisk is probably the oddest one. It consists in trout that is been salted and fermented for a long time. This process gives a sour and very special taste to the fish.
Every year Norwegians celebrate a festival exclusively dedicated to their "Rakfisk" in the town of Fagernes (38 km from Beito). The Festival is one of the most visited in Norway, receiving an average of 25.000 people every year!
Valdres hosts several famous stave churches, wooden churches built in the Middle Ages.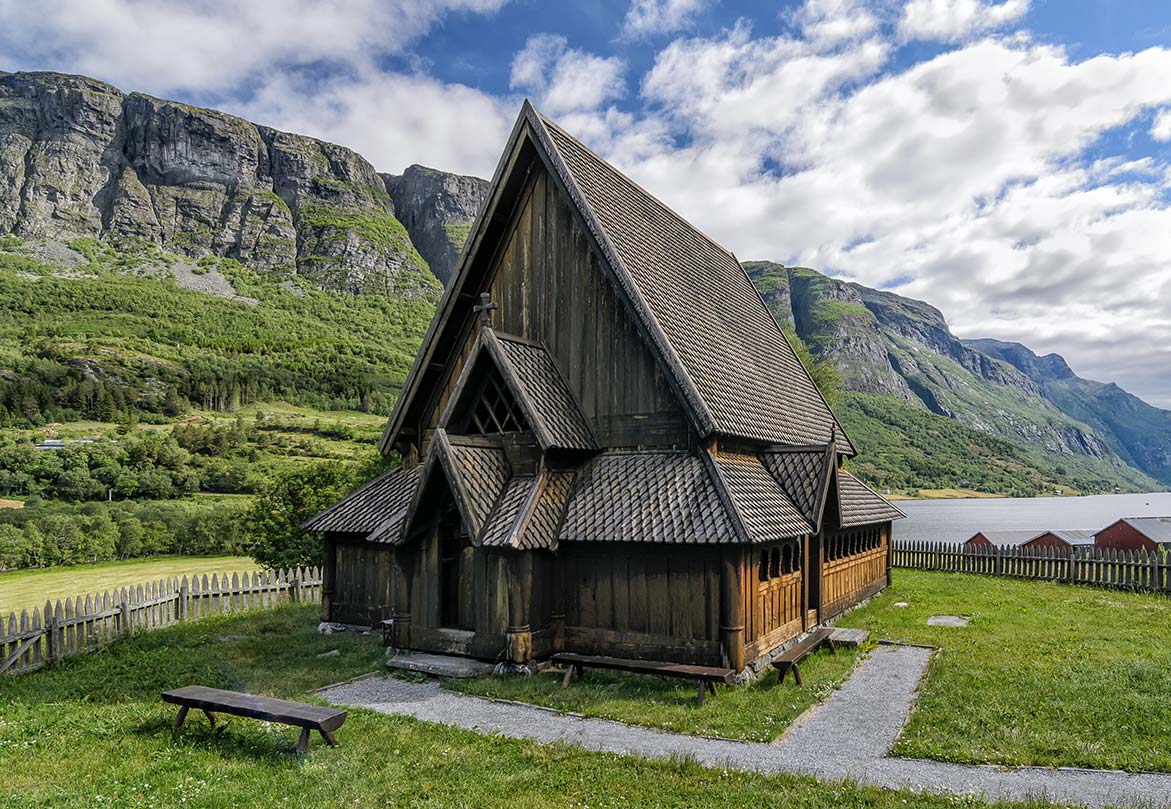 Most of the stave churches have disappeared throughout the years. But still a few of them are preserved. Closest to Beito, you find the "Heggenes" stave church. (15 km). There are many others in the region!
You can read more about Valdres, stave churches and other curiosities in www.valdres.com.