Pack Rafting - Full Day Tour
Jun - October
+/- 6 hrs
Medium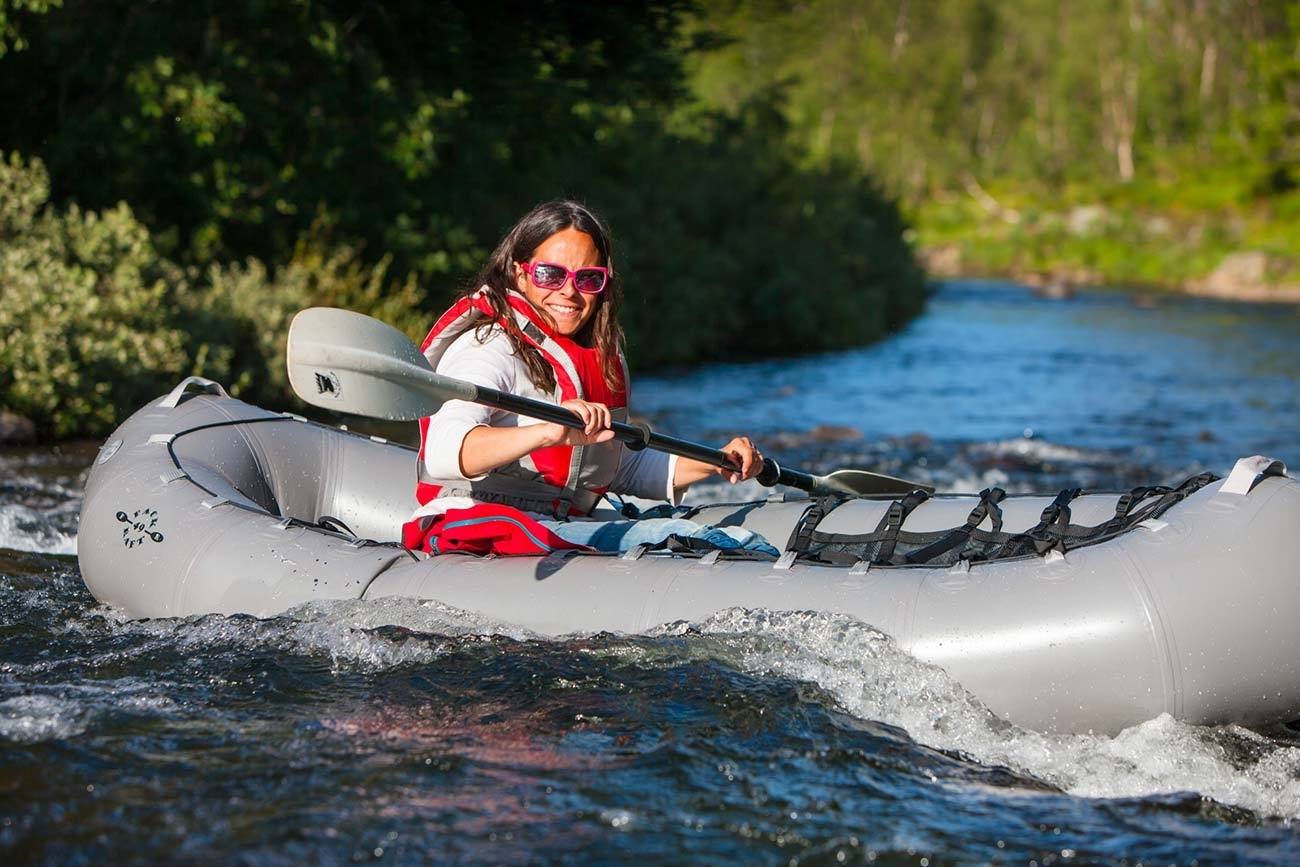 ;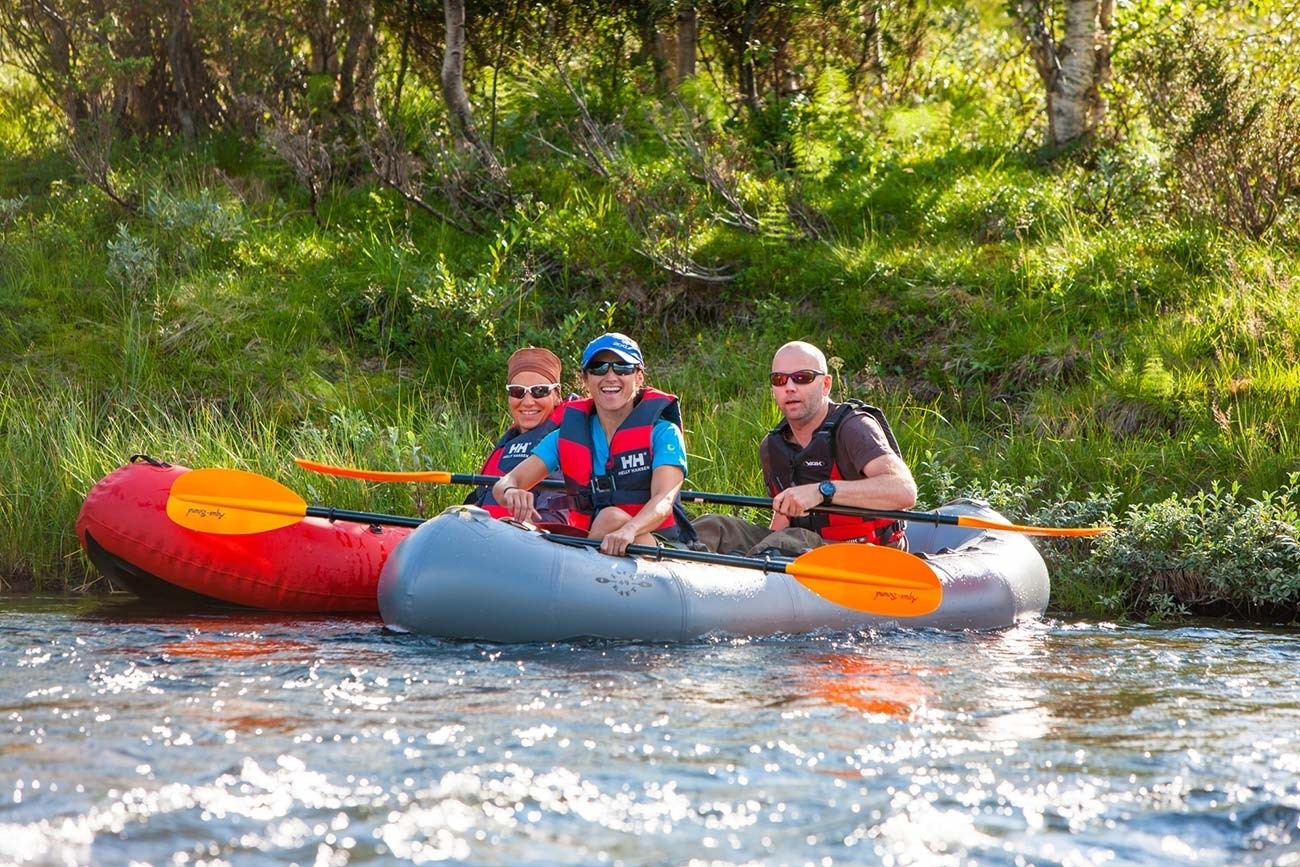 ;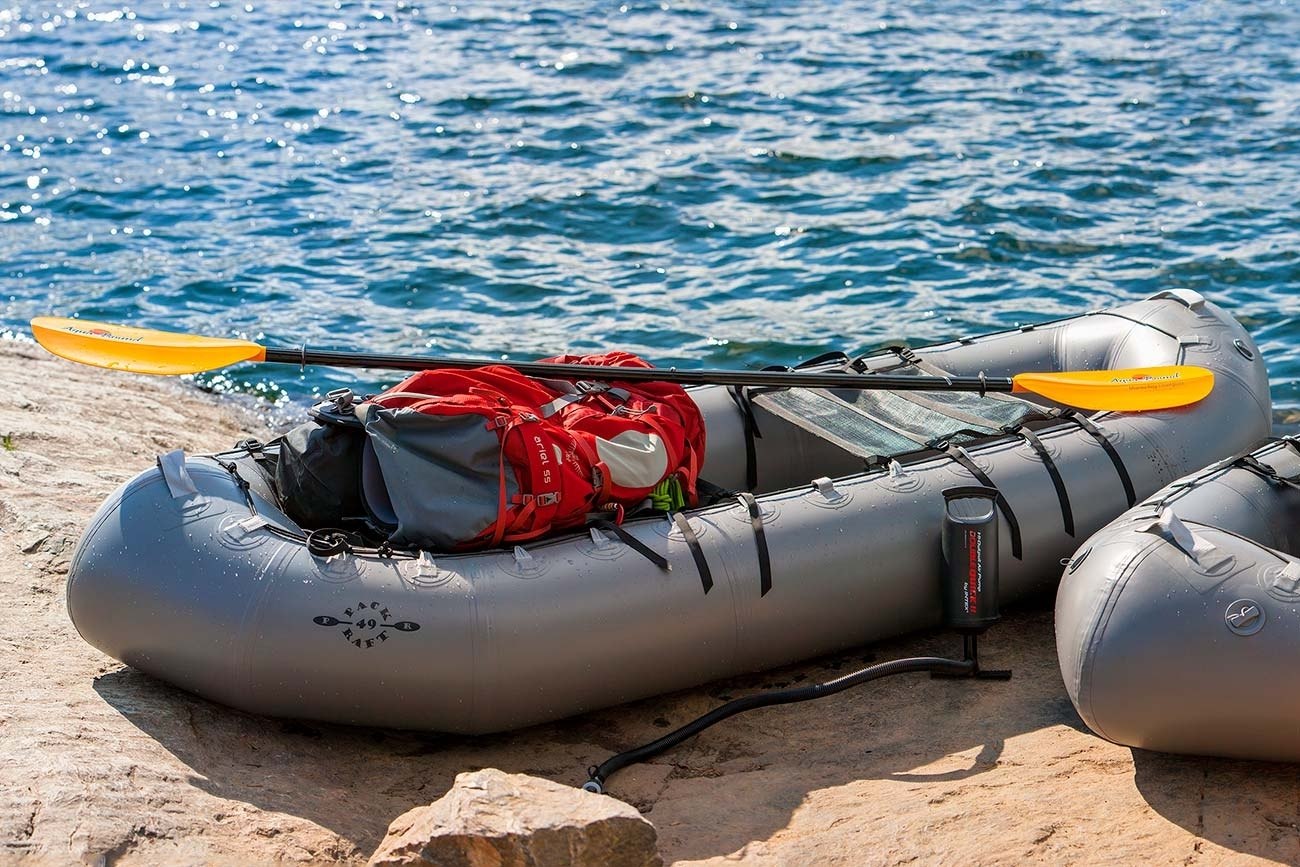 ;
Explore the unique landscapes in Beitostølen from your own pack raft
Highly personal and exclusive paddle activity. Excellent combination of revitalising Summer water activity and relaxing nature experience
Adult: 1750 NOK
Child (6–14): 950 NOK
Check availability
and book online now!
BOOK
Tour Program
Exclusive pack rafting experience for those who rather travelling in smaller groups or going on private tours. You will learn to paddle your own pack raft in a small group from 2-8 guests.
Pack rafting is gaining popularity in Norway as a fresh, exciting, safe and green way to explore areas otherwise not easily accessible by other type of boats. The serenity you´ll experience drifting down the river stands in perfect contrast to the thrill of rafting the fresh parts of it.
The silent travelling of the Pack-Raft brings us closer to nature and we often encounter wildlife such as moose and birdlife.
We start the tour with a 45-minutes´ walk in beautiful valley terrain. As the river builds up we will finally find a spot with enough water to inflate our rafts. The tour down the river is varied, alternating paddling calm areas and rafting a few small rapids that will add thrill to the experience.
Our top modern inflatable mini-rafts are light weighted yet extremely durable and can even easily by stored away in a backpack. This makes it easy to carry and portage them in some parts if needed.
Half way through we go ashore and together we prepare a real wilderness lunch, coffee and snacks.
The river is known for good trout fishing! Let us know if you want to bring your fishing equipment and give it a try (Rules and regulations apply for fishing)
Travelling with children? Take a look at our family friendly pack rafting tour here
What to bring
DON'T FORGET
Sneakers/ Neoprene shoes, waterproof clothes and wool underwear for padling.
And extra set of clothes, shoes and towel for after padling.
Who can join
VERY IMPORTANT
No previous rafting experience needed. The level of the activity will be adapted to the group skills.
To participate all you need is being able to swim and average good physical condition.
We dont reccomend this tour for children under 12.
Pregnat women can not participate in any rafting experience arranged by Beito Husky Tours.
BOOK NOW!
---